Our Services
AE2S Nexus offers a host of services to help our rural and regional clients succeed
AE2S Nexus - Bolstering Financial Stability and Sustainable Infrastructure Management
We are a dedicated Financial and Asset Management company, comprised of individuals committed to fully understanding issues such as State and Federal funding programs, project financing, utility financial health (revenue adequacy, cost of service, etc.), and asset management.
Together we work as an integrated team, providing our clients with the perfect marriage of financial and engineering expertise that enables us to truly understand your organization and bolster your financial stability.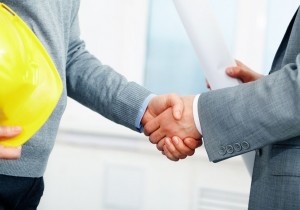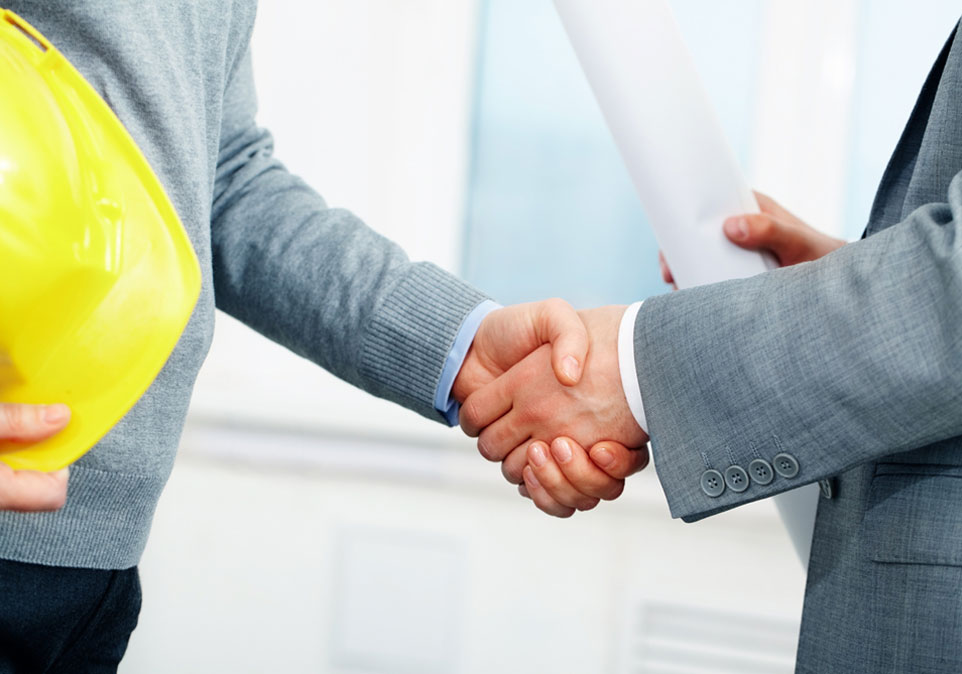 Utility Financial Management
Fair and equitable rates are critical to maintaining a financially sustainable utility. From cost of service analysis and rate design to revenue adequacy analysis and rate modeling, AE2S Nexus can help you ensure the financial success of your utility.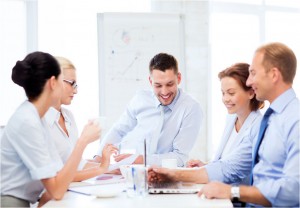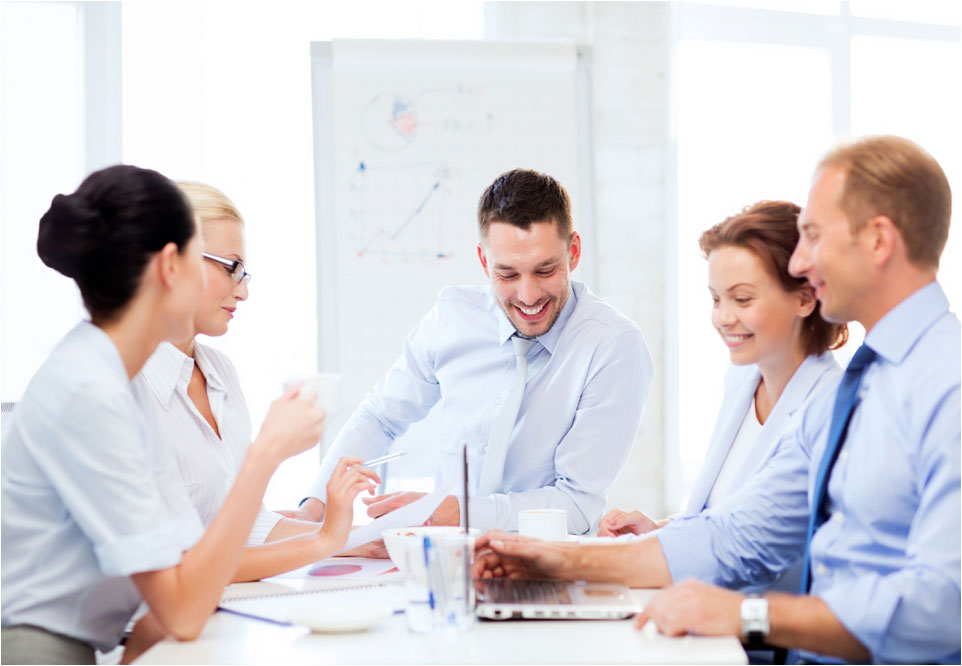 Municipal Financial Services
A smart and healthy municipality begins with solid finances – and we can provide you with a comprehensive wellness check-up of your City's finances! From financial services to new auditor training, AE2S Nexus has you covered.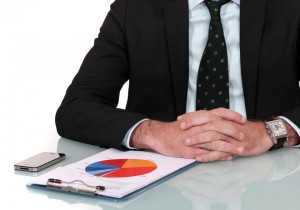 Municipal Asset Management
There are many benefits of employing an asset management strategy to your municipality. From cost savings through preventative maintenance of infrastructure to increasing operational efficiency, we can help you make the right decisions at the right time for the right reasons.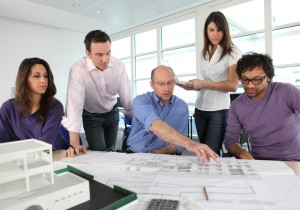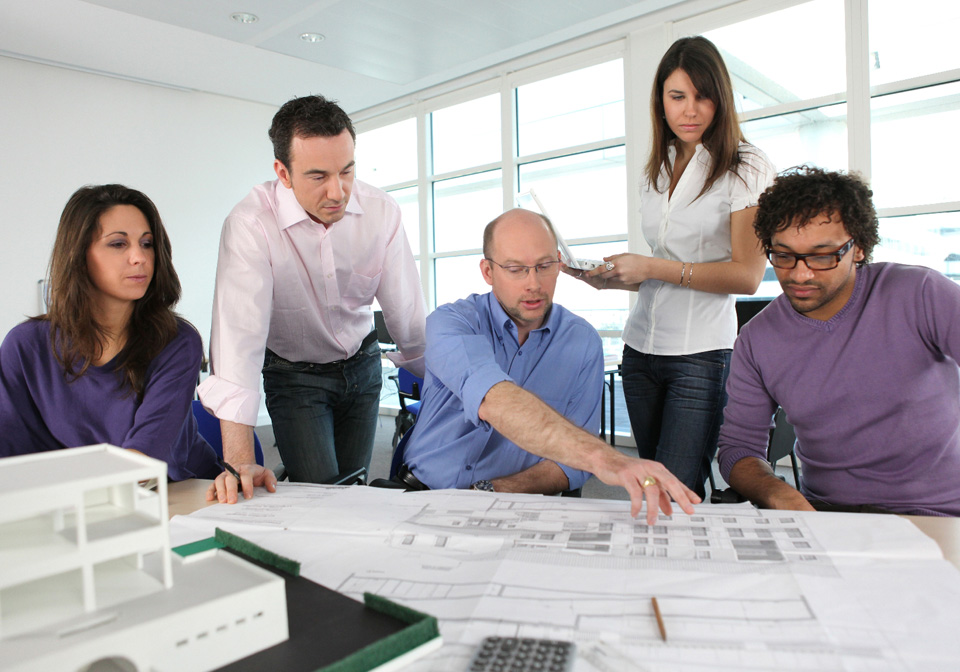 Project Funding & Financing
Taking projects from concept to completion typically requires funding or financing. We can help you find and secure available funds, as well as develop advantageous financing strategies.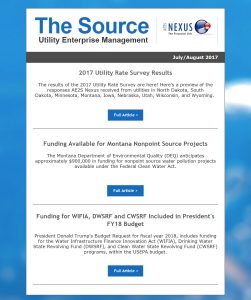 Get
The Source

delivered to your inbox!

The Source is a quarterly technical-based newsletter that features financial and utility rate issues and resources for utility managers, city finance managers, and auditors.
Recent Posts From The Source
Utility Rate Survey
AE2S Nexus conducts an annual rate survey of utilities in the Upper Midwest to help utilities gauge their rates against similar sized systems.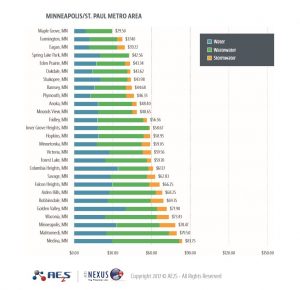 Learn More About the Rate Survey »
---