We Help City Auditors and Finance Directors
WHO WE ARE
Why Choose AE2S Nexus?
City Auditors and Finance Directors are expected to do more with less. The financial requirements and budgeting process can be overwhelming whether you are new to your position or have multiple years of experience under your belt.
AE2S Nexus professionals understand these challenges first-hand. The AE2S Nexus staff includes former City Auditors and Finance Directors, with a total of 80 years of experience. They have been through numerous budgeting processes and infrastructure financing projects. They have successfully managed reporting requirements, audits, assessments, and many other items giving them vast experience to assist you.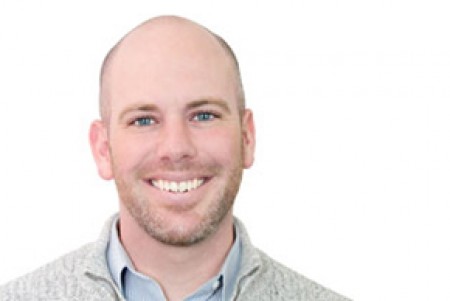 Shawn Gaddie, PE
Division Manager
Shawn has over 10  years of experience focusing on infrastructure asset management and municipal and utility enterprise financial planning. He has helped a number of clients procure funding as well as conducted multiple cost of service, rate design, and revenue adequacy analyses for a number of utility enterprises throughout the region.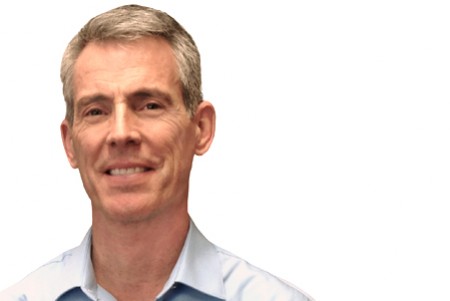 Kevin Smith, AICP
Municipal Management Specialist
Kevin has over 20 years of experience in municipal government. He has managed the development and administration of capital and operating budgets for various city functions including street, water, engineering, water reclamation, storm drainage, landfill, and electric light operations. Working previously for the City of Sioux Falls, he led the various divisions of Public Works through a significant organizational change and was responsible for multi-department communication and public engagement.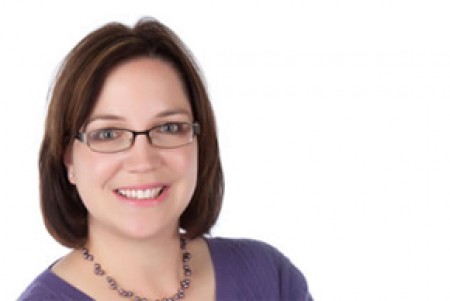 Miranda Kleven, PE
Special Projects Engineer
As a Special Projects Engineer with over 15 years of experience, Miranda routinely works closely with clients on financial issues as an extension of their staff. She has worked with municipal water, wastewater, stormwater, and solid waste utilities, as well as rural water systems, in the evaluation and implementation of fair and equitable cost of service-based rate structures and in the evaluation of revenue adequacy.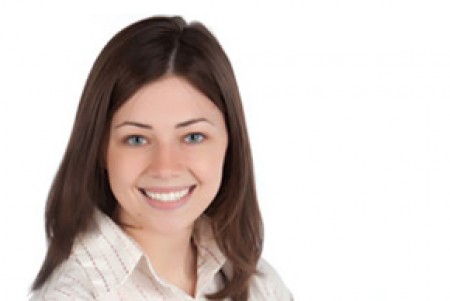 Nikki Jacobi
Financial Analyst (Utility Enterprises)
Nikki has multiple years of experience providing utility enterprises with financial support, including cost of service, revenue adequacy, CIP planning, funding development and administration, and rate design. She has experience with utility financial analyses ranging from simple spreadsheets designed to meet the needs of a small system (with generally homogeneous user classes), to complex models created to address the specific complexities associated with larger systems.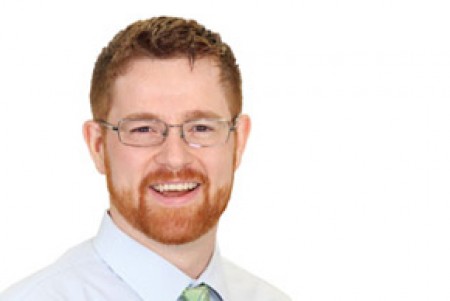 Ryan Graf
Financial Analyst and Funding Development Director
Ryan Graf specializes in asset management, financial services, funding, and regulatory compliance. He has over four years of experience providing financial analysis and guidance for utility management, funding development, and regulatory compliance. Ryan has worked with municipal water, wastewater, stormwater, and solid waste utilities, as well as rural water systems, in the evaluation of energy efficiency options as well as other financial analyses.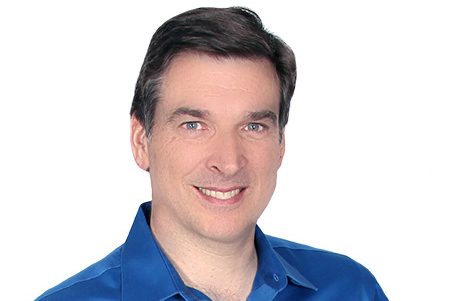 Joe Spencer
Financial Analyst
Joe has over 20 years of experience funding and installing infrastructure for real estate developments.  He has extensive experience working with as a developer consultant to help secure funding for transportation, water, wastewater, and stormwater utilities.  Joe's unique perspective as both a consultant and as the chairman of a special district provides a comprehensive understanding of the processes needed for special assessment bonding.  Currently, Joe is focused fully on the funding needs of municipalities for water systems through grants, bonds and municipal capital leases.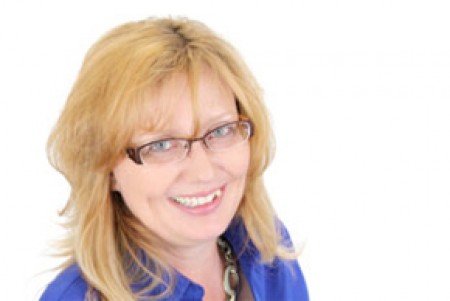 Karla Harmel
Municipal Financial Specialist
Karla has over 21 years of Municipal Financial Management Experience and has served as the City Auditor of Rugby, ND and Surrey, ND. She is well-versed in establishment and administration of special assessment funded improvement projects, and has extensive experience in property tax assessments and community tax equalization procedures.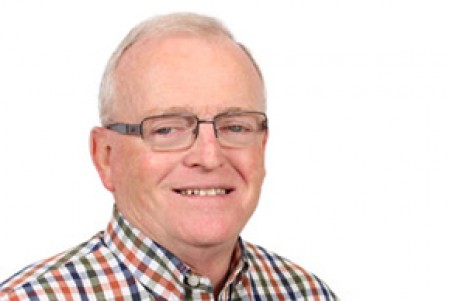 John Schmisek
Senior Municipal Financial Specialist
John has over 37 years of Municipal Finance Experience. He is experienced in fund accounting, budgeting, cash management, financing and debt service, grant administration, capital improvement planning, special assessments, and property tax regulations. He is familiar with evaluating municipal accounting software. He has also been involved in multiple wage studies in his 37 years in local government. John is also proficient in evaluating the efficiency and effectiveness of service delivery methods and procedures and allocating resources accordingly. He is also familiar with school district and county budgeting and accounting, having served on the Grand Forks School Board for 6 years and currently serving on the Grand Forks County commission.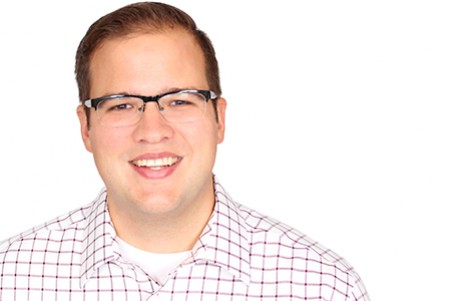 Rocky has more than 12 years of experience in public affairs, government relations, public policy development, and community outreach to the general public.  Specific experience includes the development of state legislation, extensive work on local ordinances, representation of clients' interests before all levels of government, management of public campaigns, creation of public outreach strategies, and efforts to procure funding through government appropriations.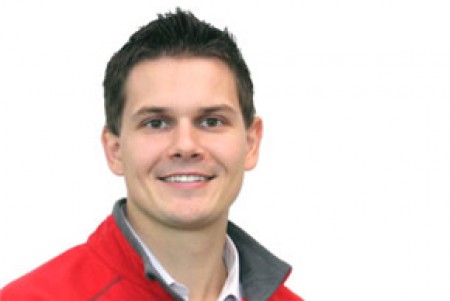 Tom Solc
Financial Analyst
Tom's experience includes the coordination and completion of financial modeling scenarios, funding development, capital accounting, accounting structure and setup, water permitting, budget planning, equity/debt financing, business structuring, and financial consulting. Most recently, he has served as the lead financial analyst on a variety of projects ranging from multi-million dollar capital investment opportunities to capital accounting tracking and funding.