Who We Are
Why Choose AE2S Nexus?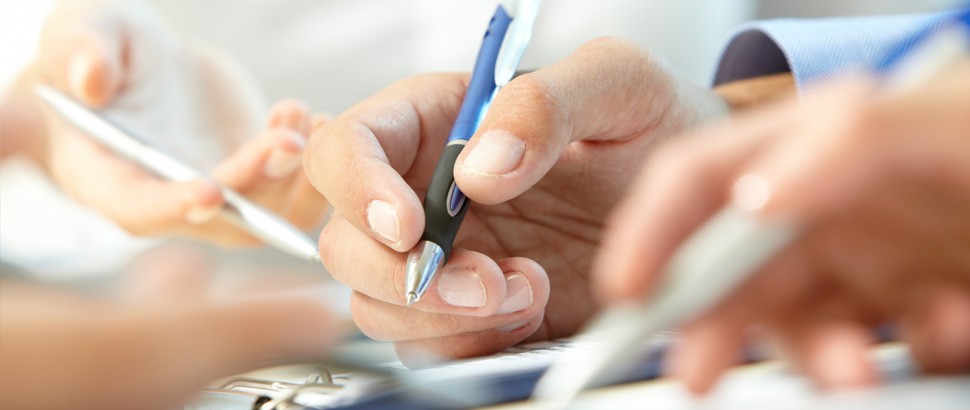 City Auditors and Finance Directors are expected to do more with less. The financial requirements and budgeting process can be overwhelming whether you are new to your position or have multiple years of experience under your belt.
AE2S Nexus professionals understand these challenges first-hand. The AE2S Nexus staff includes former City Auditors and Finance Directors, with a total of 80 years of experience. They have been through numerous budgeting processes and infrastructure financing projects. They have successfully managed reporting requirements, audits, assessments, and many other items giving them vast experience to assist you.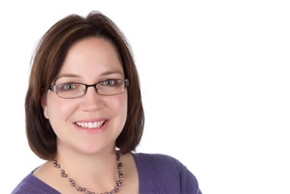 As a Special Projects Engineer with over 15 years of experience, Miranda routinely works closely with clients on financial issues as an extension of their staff. She has worked with municipal water, wastewater, stormwater, and solid waste utilities, as well as rural water systems, in the evaluation and implementation of fair and equitable cost of service-based rate structures and in the evaluation of revenue adequacy.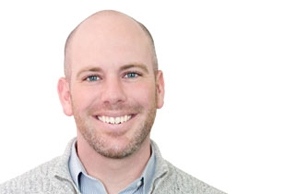 Shawn has over 10 years of experience focusing on infrastructure asset management and municipal and utility enterprise financial planning. He has helped a number of clients procure funding as well as conducted multiple cost of service, rate design, and revenue adequacy analyses for a number of utility enterprises throughout the region.
Ryan Graf specializes in asset management, financial services, funding, and regulatory compliance. He has over four years of experience providing financial analysis and guidance for utility management, funding development, and regulatory compliance. Ryan has worked with municipal water, wastewater, stormwater, and solid waste utilities, as well as rural water systems, in the evaluation of energy efficiency options as well as other financial analyses.
Tom's experience includes the coordination and completion of financial modeling scenarios, funding development, capital accounting, accounting structure and setup, water permitting, budget planning, equity/debt financing, business structuring, and financial consulting. Most recently, he has served as the lead financial analyst on a variety of projects ranging from multi-million dollar capital investment opportunities to capital accounting tracking and funding.
Jacob has over 10 years of experience with a variety of projects in the civil and environmental engineering field. He has provided planning, study and design, and construction administration services on water, wastewater, and stormwater related projects as well as financial planning and project development services. Jacob has an extensive background in treatment process modeling, distribution and collection systems modeling as well as geographic information system (GIS) development and analysis.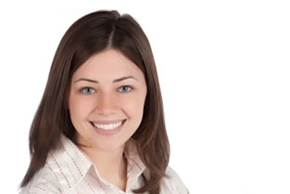 Nikki has multiple years of experience providing utility enterprises with financial support, including cost of service, revenue adequacy, CIP planning, funding development and administration, and rate design. She has experience with utility financial analyses ranging from simple spreadsheets designed to meet the needs of a small system (with generally homogeneous user classes), to complex models created to address the specific complexities associated with larger systems.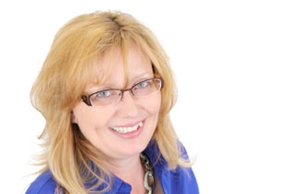 Karla has over 21 years of Municipal Financial Management Experience and has served as the City Auditor of Rugby, ND and Surrey, ND. She is well-versed in establishment and administration of special assessment funded improvement projects, and has extensive experience in property tax assessments and community tax equalization procedures.
Pat's experience includes working for the City of Fargo for 37 years, 18 of which served as the City Administrator. During his tenure, he served as the City of Fargo's staff lead for the development of the Red River Valley Water Supply Project.
Rocky has more than 12 years of experience in public affairs, government relations, public policy development, and community outreach to the general public. Specific experience includes the development of state legislation, extensive work on local ordinances, representation of clients' interests before all levels of government, management of public campaigns, creation of public outreach strategies, and efforts to procure funding through government appropriations.
Abby's current focus is on funding development and supporting Nexus's rate study efforts. She has played an integral role on several rate studies applying cost of service and revenue adequacy methodology. Abby's work in funding development spans a variety of state and Federal programs including: USDA Rural Development, Drinking Water & Clean Water State Revolving Fund, ND State Water Commission Water Supply Program, Bank of North Dakota Infrastructure Loans, Bank of North Dakota PACE/Flex PACE Funding, Community Development Block Grants, US Army Corp of Engineers, Opportunity Zone Incentive Program, New Markets Tax Credit, Water Infrastructure Finance and Innovation Act (WIFIA), and Green Incentive Programs in states across the Midwest.